GREEN MACHINE
Working for a sustainable future
Circular ingredients economy and
plant-based protein solutions
By focusing on re-using rejected food ingredients in the best possible way and working together with leaders in the new plant-based protein transition we: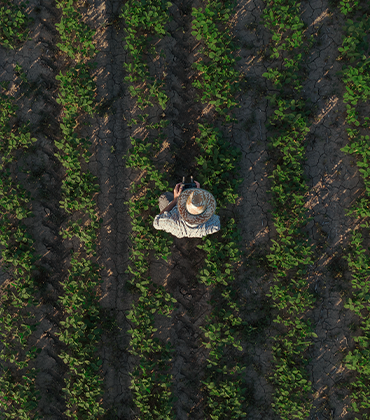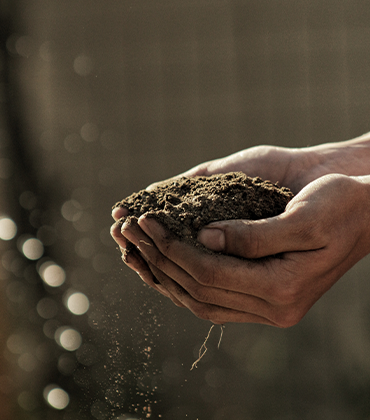 Creating a better world
We believe that everyone should commit to this goal. Our contribution comes from working with leading manufacturers that share our mindset and possess the cutting-edge technology needed to achieve this ambition.
Joint efforts
The critical objective in the production process is an all-in-all-out concept whereby no value is lost, taking people and the environment into account. For the commercialization of the ingredients, we are working on developments in shipping and circular economy to contribute to the goals set by the United Nations.
Tenable goals

Waste reduction

Marine protection

Biodiversity