Superior plant-based solutions
on a global scale
Shaping and sustaining top-value in the food, feed, and pet food supply chains in
over 100 countries worldwide.
INGREDIENTS OF THE FUTURE
Sustainable ingredients for a better tomorrow
Plants for the Future
PLANTURE creates circular ingredients solutions for various industrial markets and combines multiple value-adding concepts for the ingredient producers and food factories of the future. Every concept solves different supply requirements by providing the best agricultural ingredients.
More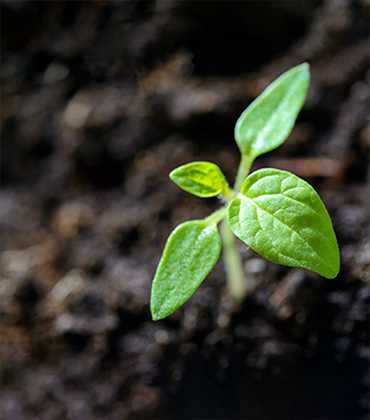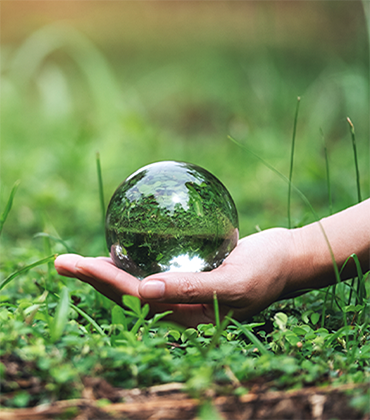 Three complementary concepts for maximum effect
THE GOAL
A positive impact on the planet and a change in the mindset of future generations
PLANTURE house brand focuses on healthy food ingredients and new plant-based proteins for the food of the future.
NEXT LEVEL NATURALS is a premium brand that stands for quality and sustainability. It offers only the best ingredients produced from potatoes, wheat, beans, peas, lentils, and other plants.
OUR PARTNER CUSTOMERS
Creating food of the future together
Drop us a line
We'll respond as soon as possible