THE RIGHT ELEMENTS
Makings of a healthier and happier world
An international market of
plant-based ingredients
PLANTURE ingredients portfolio is very extensive and focused on plant based proteins, starches, fibers, sweeteners and minerals. We concentrate on obtaining new nutritious ingredients based on beans, peas, oilseeds, nuts, vegetables, and algae, additionally retaining the value of rejected ingredients by finding the highest-value solution.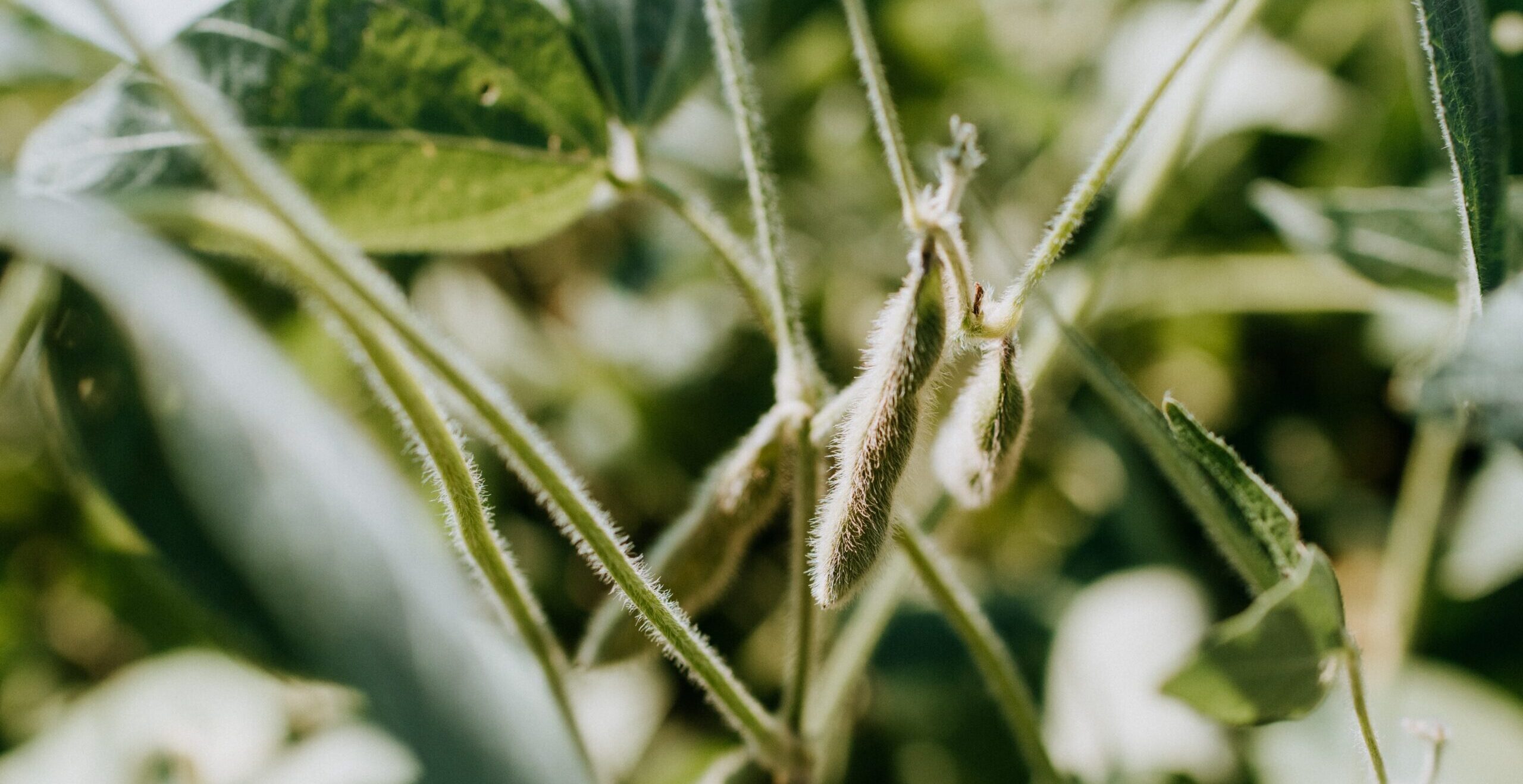 MEETING REQUIREMENTS AND CONDITIONS
The safety of people, animals, and the planet is our responsibility. Guaranteed.